I view and use photography as a tool of communication; a sense of dialect to stimulate conversation. The process carries me through a journey of reflection and comprehension of the message I am wishing to convey. The use of analogue photography allows this methodology embedded within my work. It is my preferred way of developing and performing my practice due to its complicated simplicity, functioning honestly and reflectively.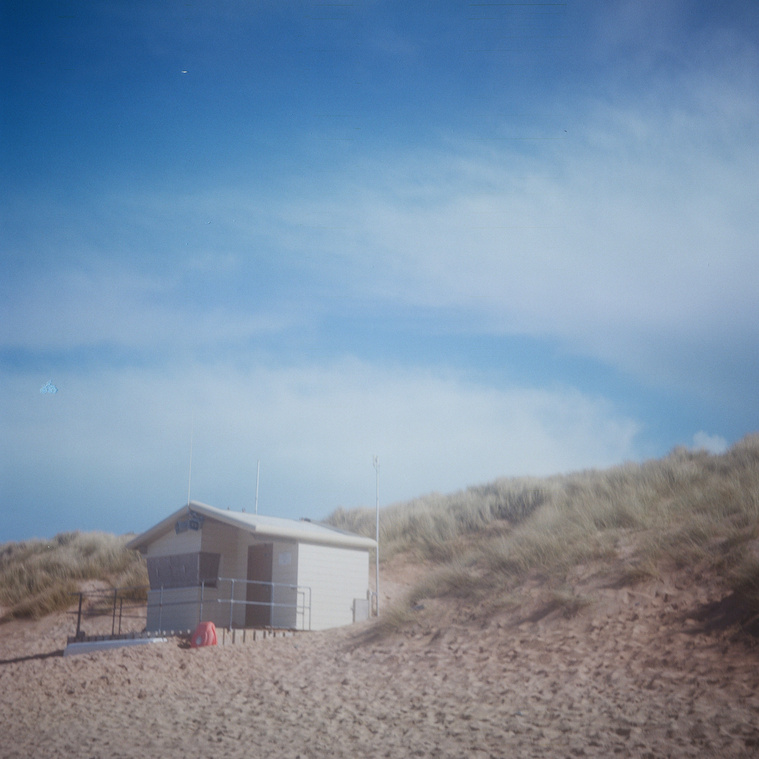 Browse a diverse range of analogue prints. View the First Edition book, the limited edition print series and original Polaroids.
C O N T A C T
Please get in touch if you have any enquires.
OR
Contact me directly on the following:
07860240854